KEY VITAMINS, MINERALS & MICRONUTRIENTS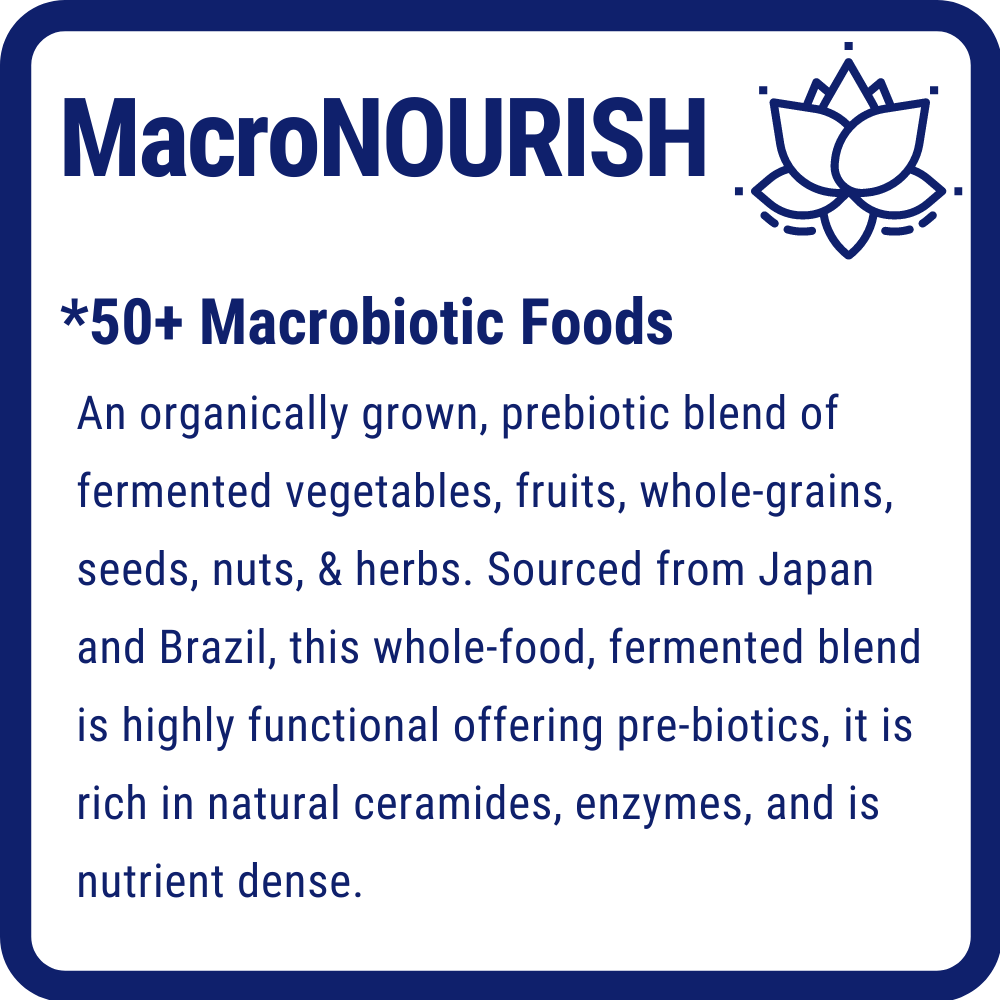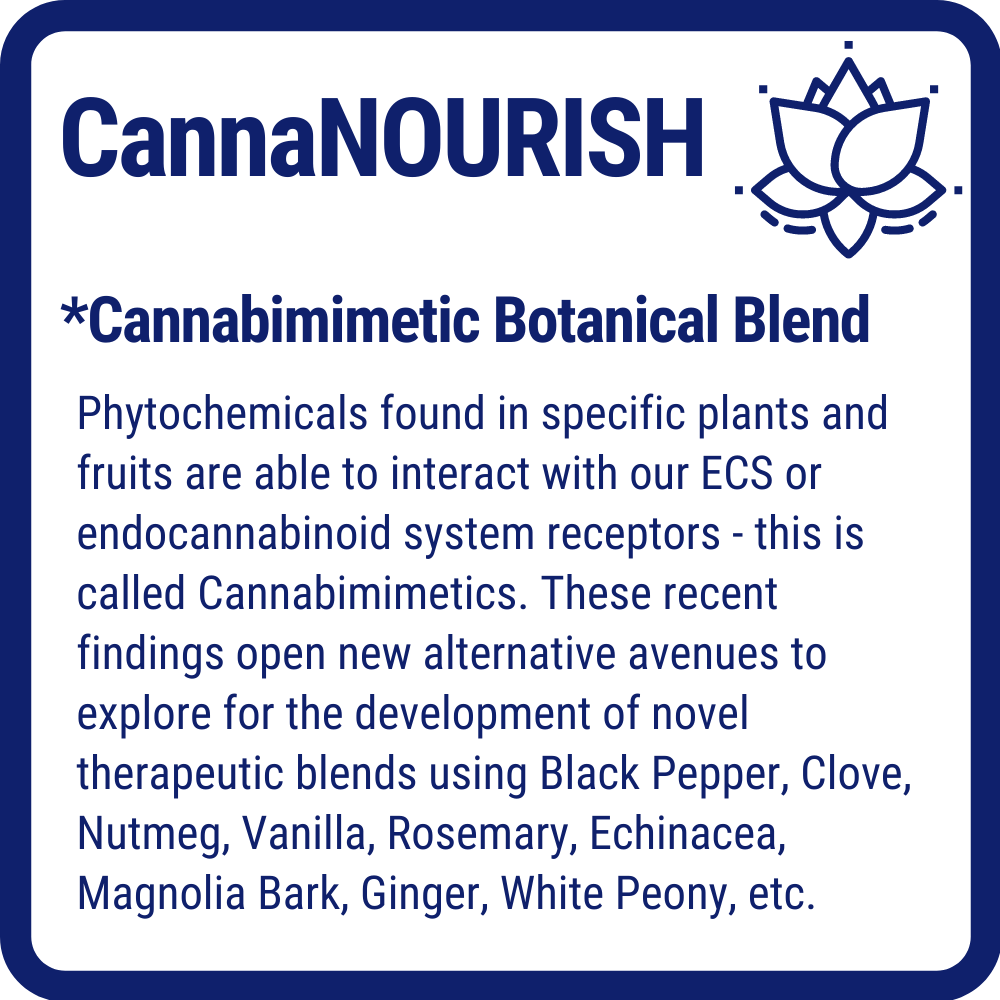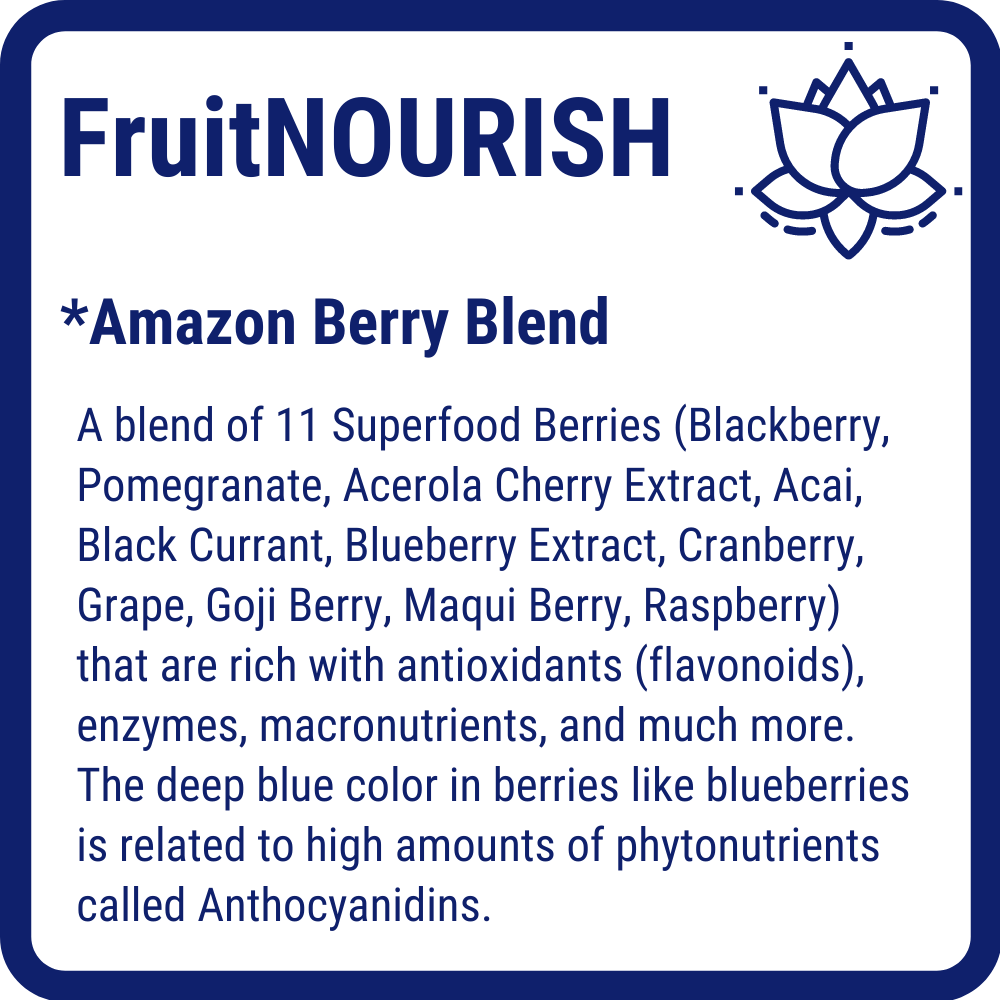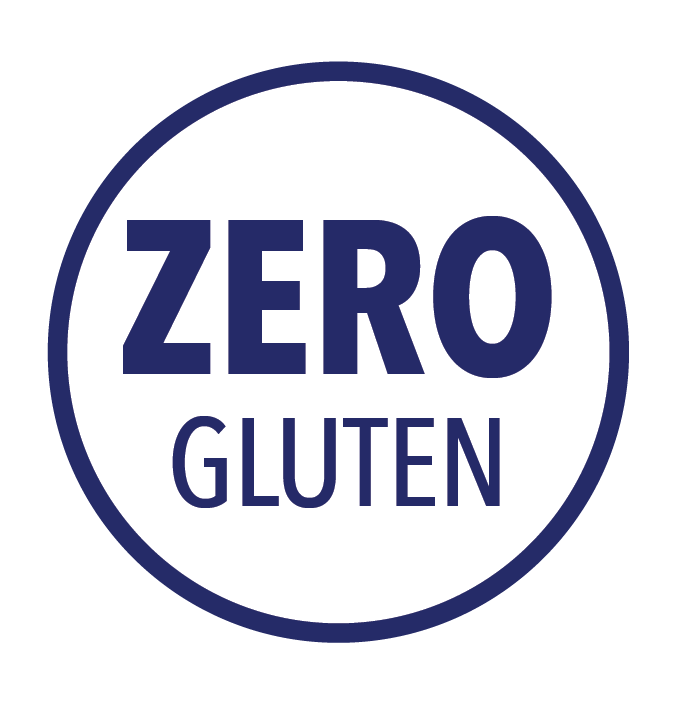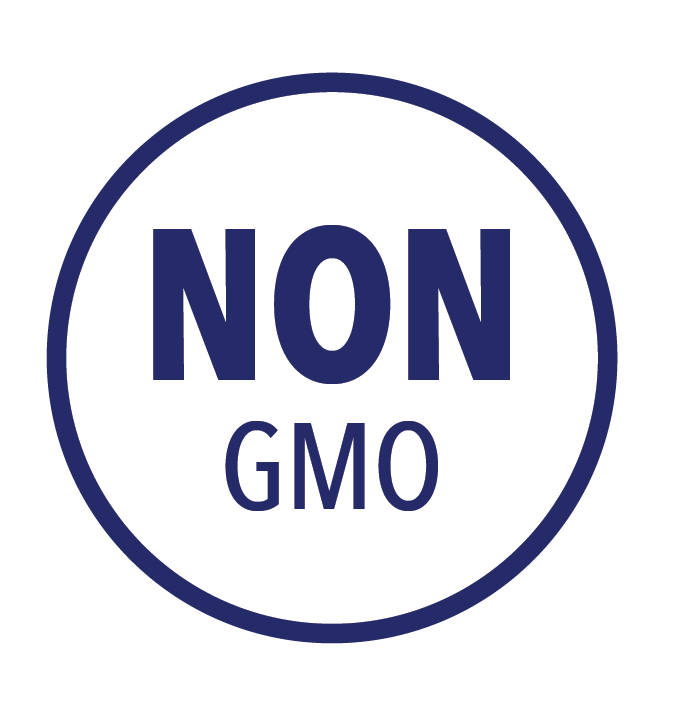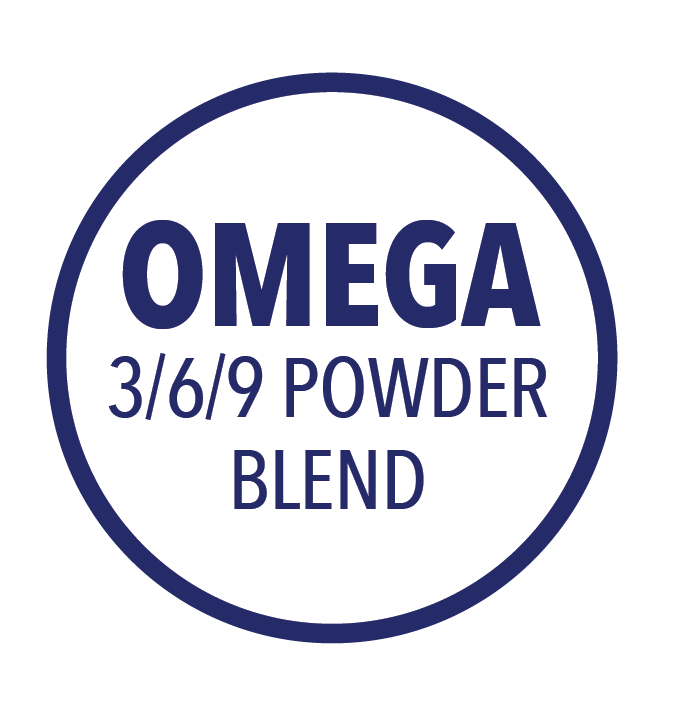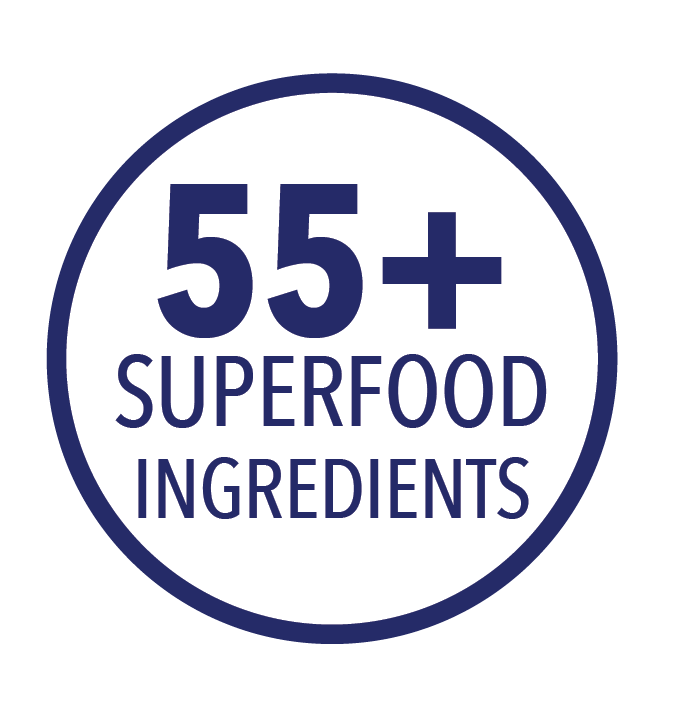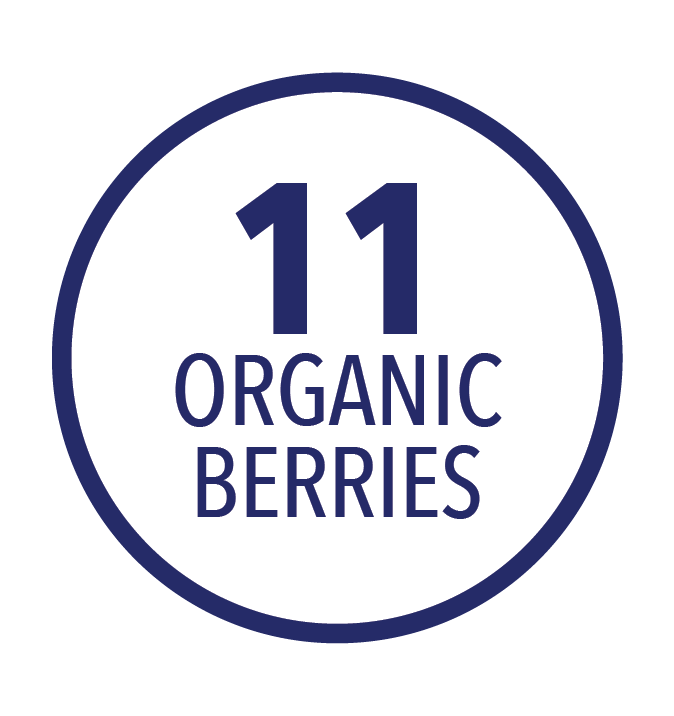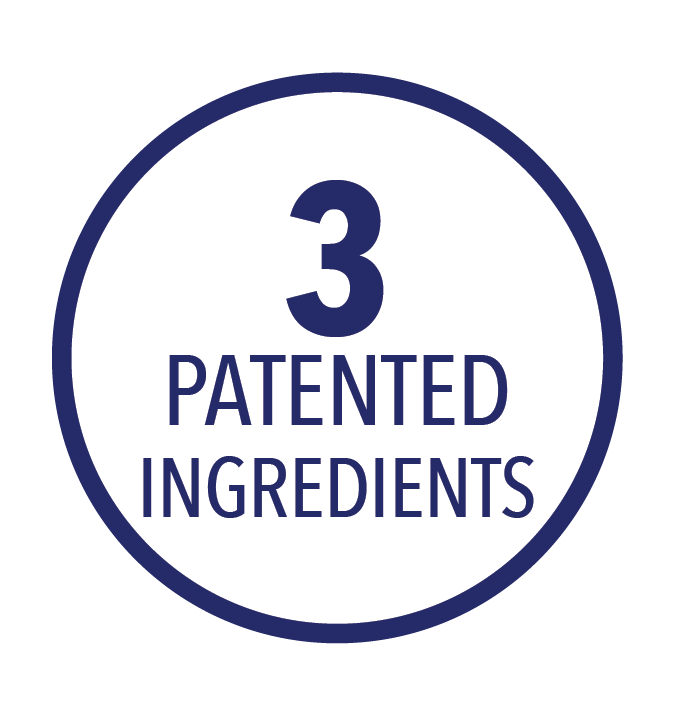 BEVERAGE BOOSTER INFORMATION 
INGREDIENTS:
*High Linoleic Safflower Oil, *Coconut MCT Oil w/ Caprylic (C8) & Capric (C10) Fatty Acids,*Whole Plant Hemp Extract, *African Baobab Oil, *Black Seed Oil, *Flavor Oils, Algal DHA/ Omega 3 Oil, *Hemp Heart Oil, *
Immune Botanical Blend
(*Turmeric,*Holy Basil, *Ginger, *Amla, & *Spearmint Extracts), *Lemon CO2 Extract, Reishi Spore Oil CO2 Extract,
BIOHM
® Probiotic w/ Fungi, *Vanilla Planifolia CO2 Oleoresin, Ginger Root CO2 Extract,
Immune Terpene Blend
(B-Caryophyllene, D-Limonene, Linalool, A-Pinene, & B-Myrcene), Astaxanthin, *Andrographis Paniculata CO2 Extract, Rebaudioside -M (Steviol Glycoside), *Clove Bud CO2 Oleoresin, *Nutmeg CO2 Oleoresin, *Rosemary CO2 Extract, *Black Pepper CO2 Extract, Ancient Sea Salt w/ 54 Trace Minerals.
*ORGANIC
SUGGESTED USE:
Shake before using. Pump (3-5 pumps) directly under the tongue, then swallow.  Use 1-3 times daily or as directed by a healthcare professional.
Customer Reviews
Matt S.   ⭐⭐⭐⭐⭐
CPG Executive | Hemp Expert
I've been in the hemp and consumer packaged goods industry for years, and I can honestly say that Blissful has knocked it out of the park with their whole-plant/ organic botanical tinctures. Congratulations!
Willi C.   ⭐⭐⭐⭐⭐
Multimedia Artist
My business demands that I come in contact with many people on a daily basis, and ultimately I want to stay healthy with good food habits and exercise, and your Immune tincture is the extra boost I need to keep my system running optimally.
* Product Disclaimers & Warnings
* FDA DISCLAIMER
*These Statements Have Not Been Evaluated By The Food & Drug Administration. This Product Is Not Intended To Diagnose, Treat, Cure Or Prevent Any Disease.
No claims or statements on this site, our packaging, or any marketing materials have been evaluated by the FDA. Neither the products nor the ingredients in any of the products available on the site, have been approved or endorsed by the FDA or any regulatory agency. If you have any questions relating to any specific health concerns, please consult a Healthcare Professional.
*Please review FDA Regulation of Cannabis and Cannabis-Derived Products, Including Cannabidiol (CBD) HERE.
NOTICES:
*Keep out of reach of children. 
*If pregnant, please consult a healthcare professional before using these products.
*Store in a cool dry place away from heat and direct sunlight.
ALLERGY WARNING:
Products May Contain Tree Nuts (Coconut Oil) or Soy.
PROP 65 WARNING:
These Products May Contain Chemicals Known To The State Of California To Cause Birth Defects Or Other Reproductive Harm.
*Please review the California Prop65 "Your Right To Know" website HERE.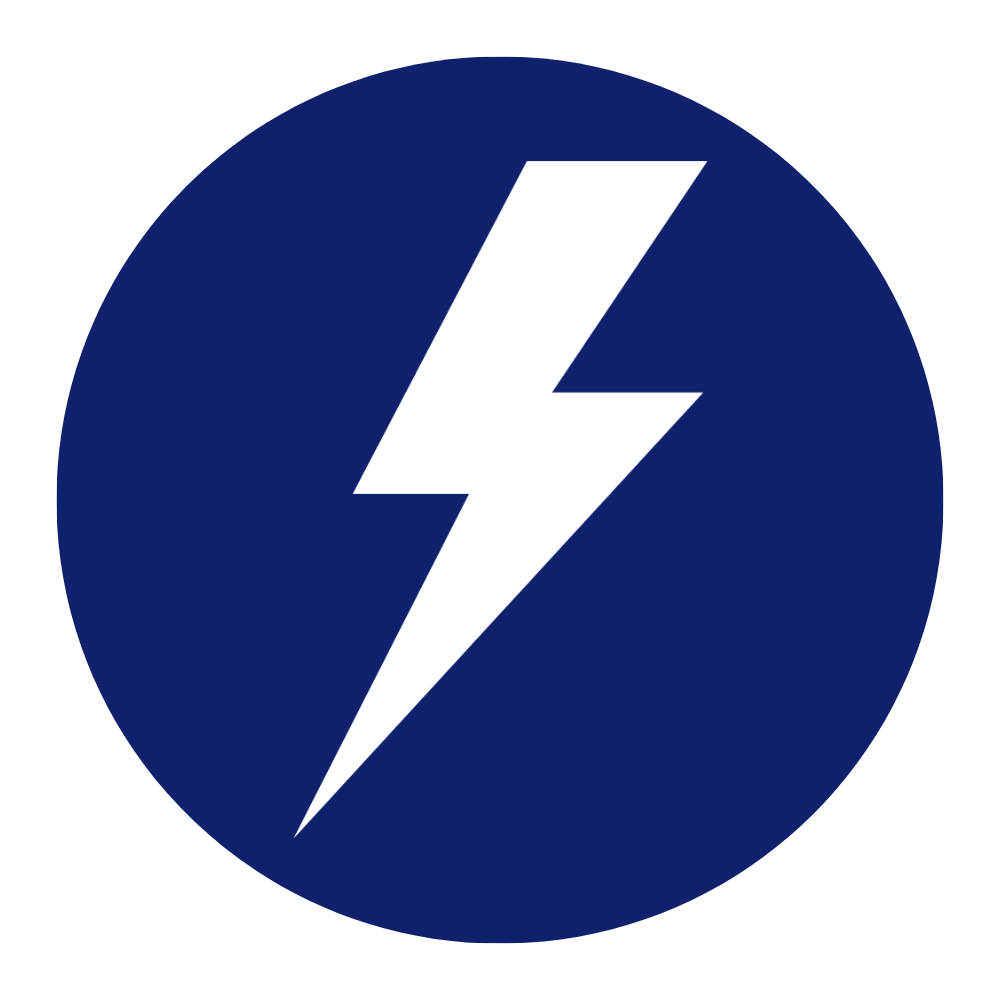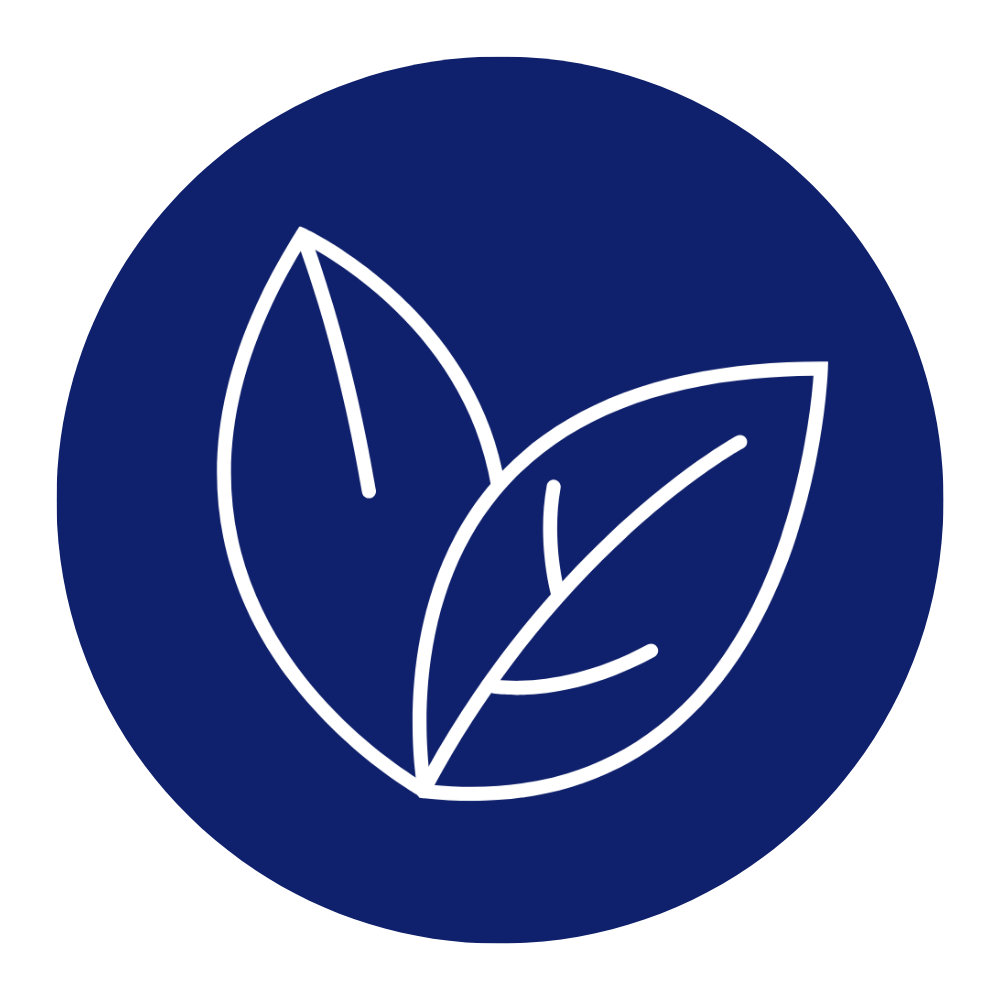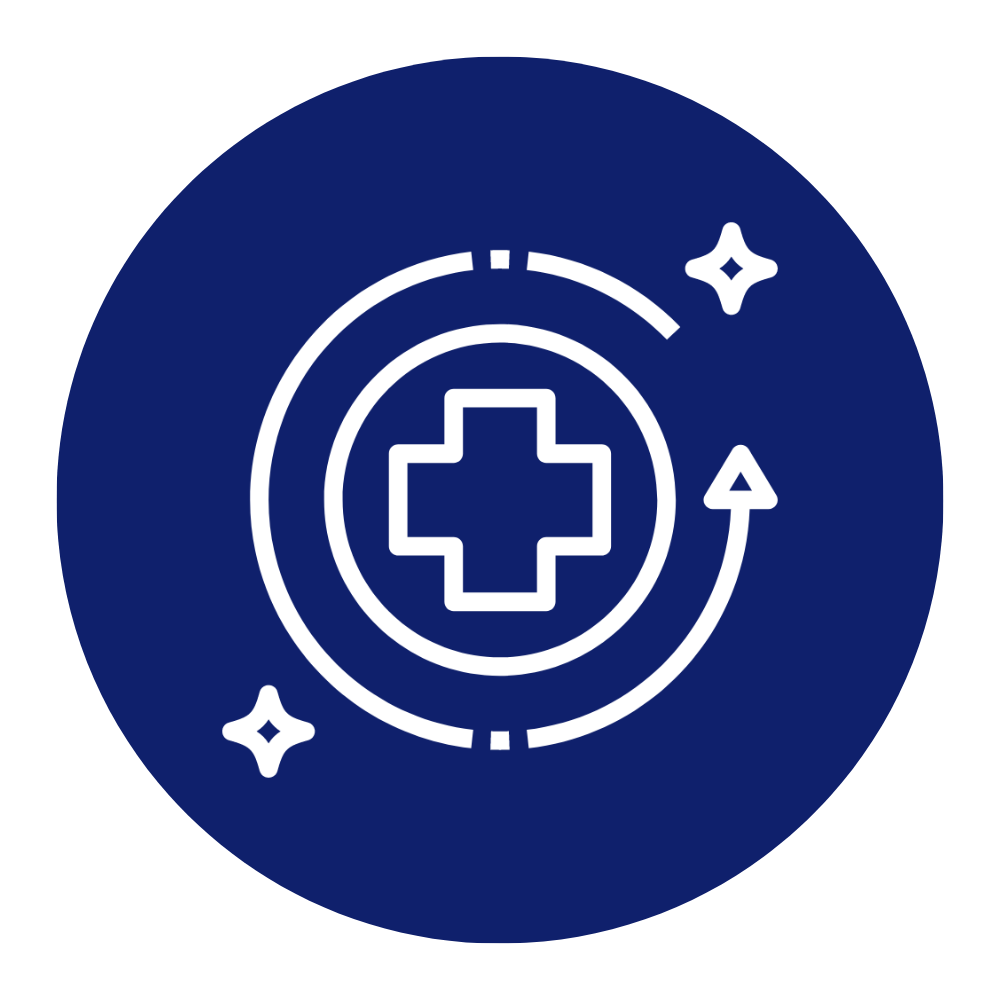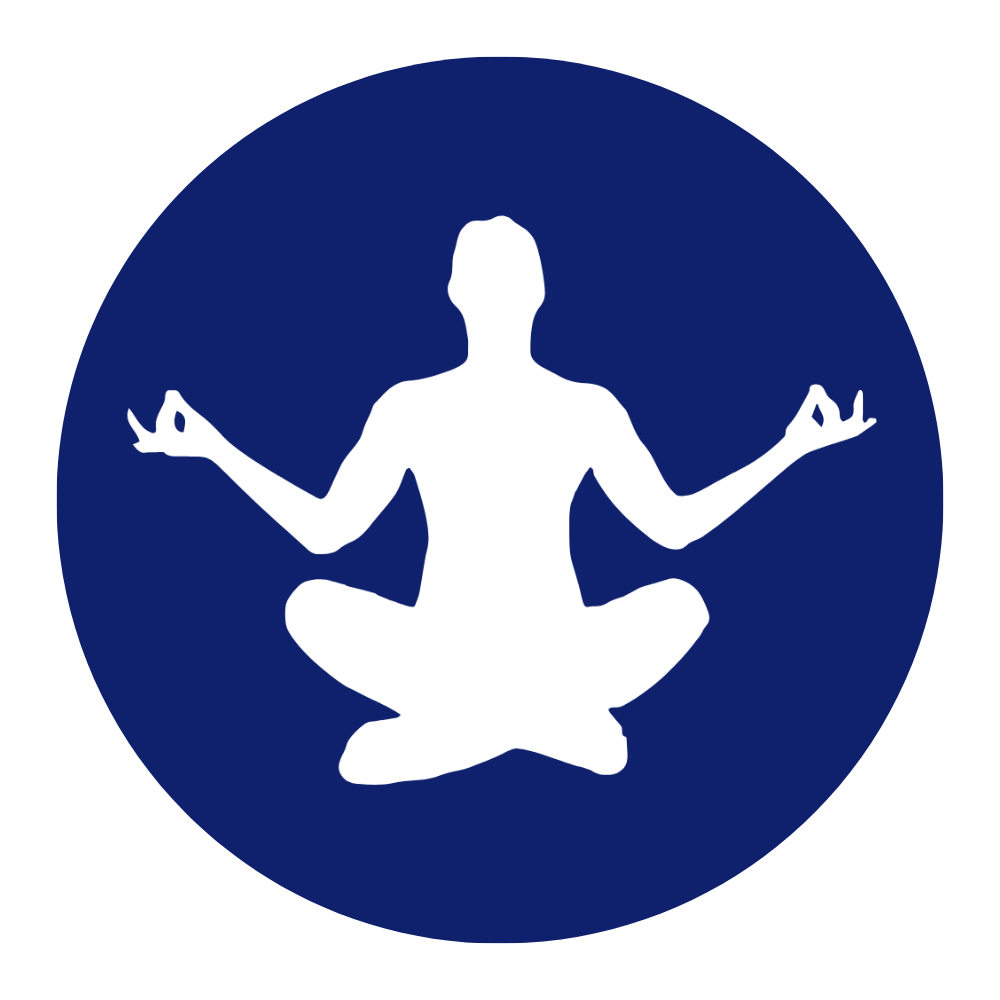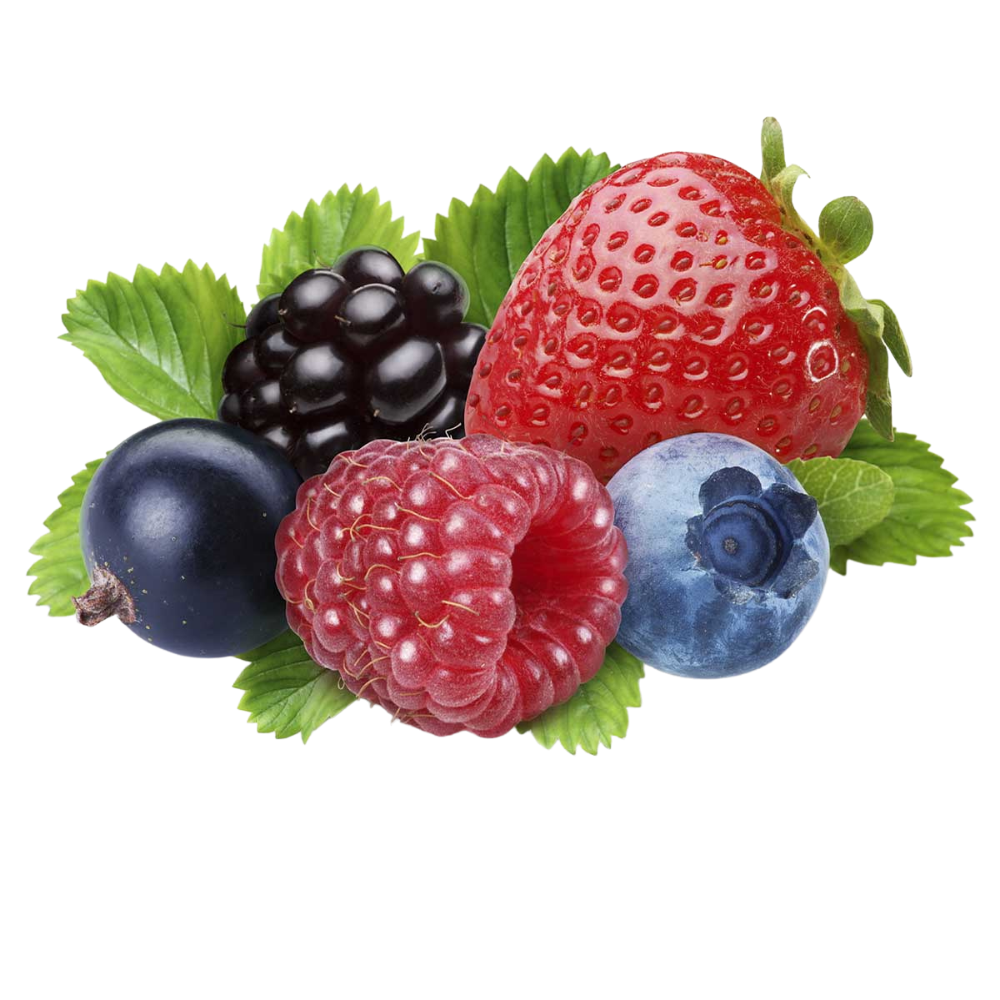 OUR VITAMIN* BEVERAGE BOOSTER IS PERFECT FOR:
Protein Shakes
Smoothies
Coffee or Tea
Cold Water Beverages
Plant-Based Milks
Sprinkle on Yogurt
Amazing Amazon Berry Flavor!
FruitNOURISH™ – 11 Organic Berries: Pomegranate, Acai, Acerola Cherry Extract, Black Currant, Blackberry, Blueberry, Grape, Cranberry, Goji Berry, Maqui Berry, Raspberry)
MacroNOURISH™ –

Macrobiotic Superfood Blend of 5o+ Fermented Foods

CannaNOURISH®

Cannabimimetic Botanical Blend (Black Pepper, Clove, Nutmeg, Rosemary, Vanilla, Echinacea, Magnolia Bark, Ginger Root)

54 Trace Minerals
Organic Bamboo Extract
PANMOL

® Organic Plant-Based Vitamin Blend

A Full Days Supply of 13 Vitamins and Minerals*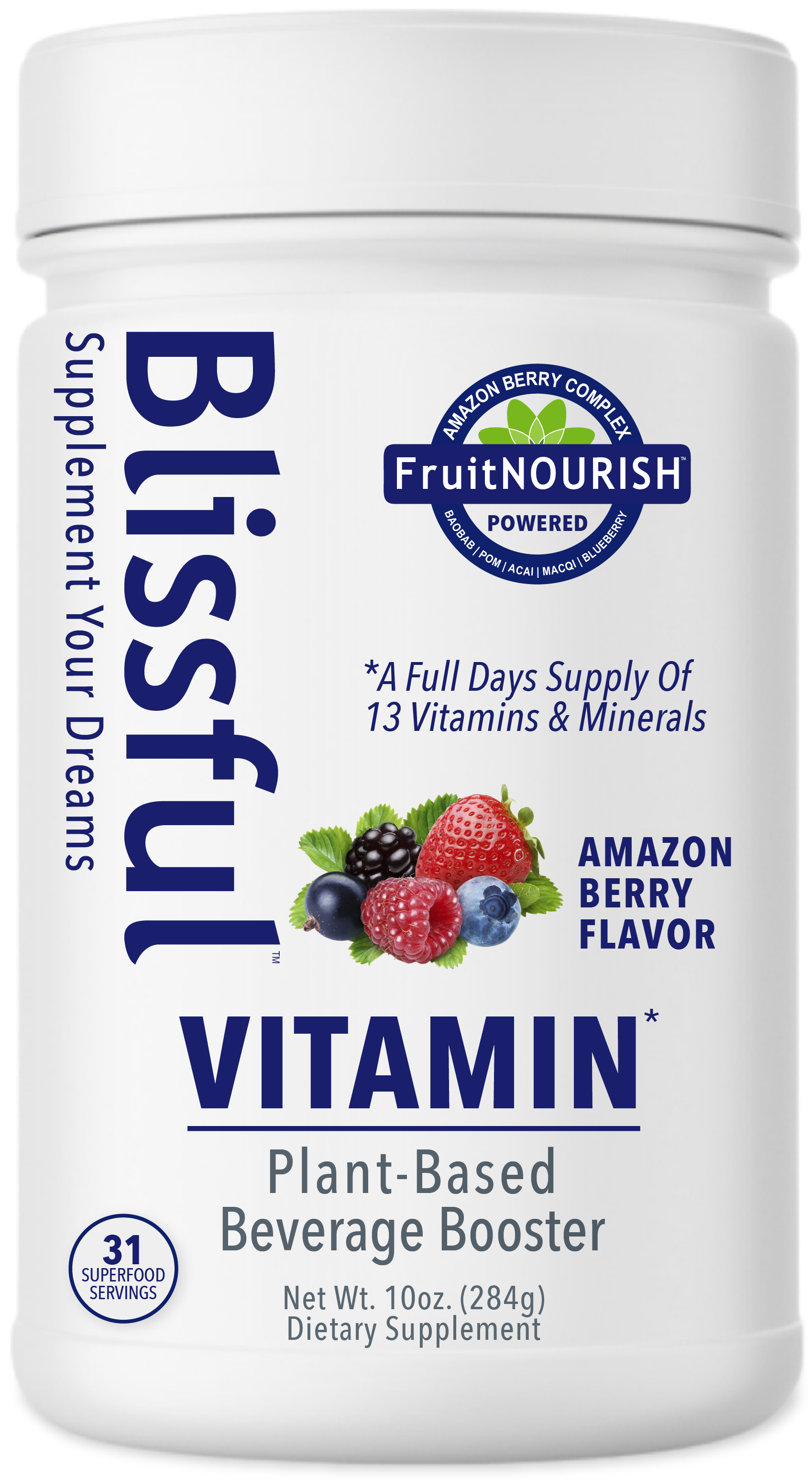 VITAMIN* SUPPORT BEVERAGE BOOSTER
*These Statements Have Not Been Evaluated By The Food & Drug Administration. This Product Is Not Intended To Diagnose, Treat, Cure Or Prevent Any Disease.