– FROM MOTHER EARTH TO YOU –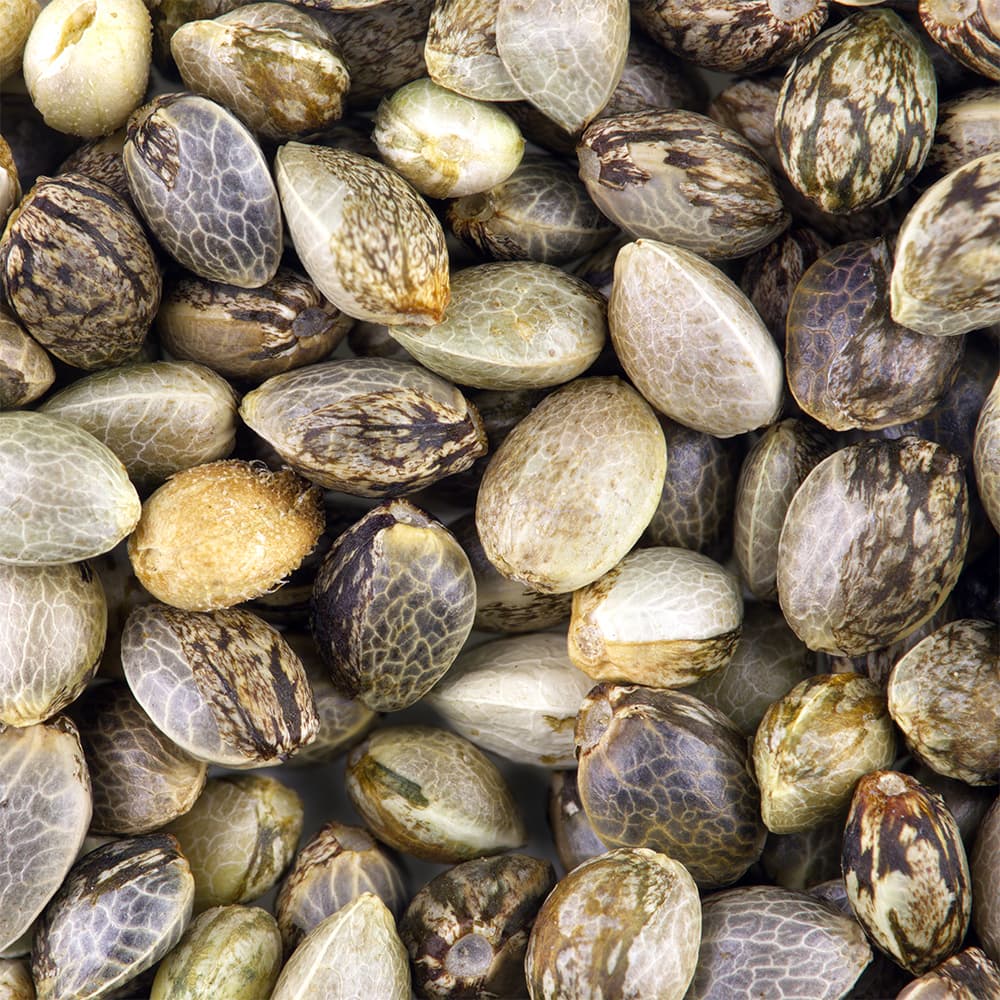 IT ALL STARTS WITH A GOOD IDEA.
At Blissful Plant®, we started with the idea that we could, and should create better products than what was currently being sold in the "CBD" market. We believe consumers deserve the best possible products to help support their wellness goals, and we also believe that the Cannabis Sativa (Hemp) plant can play a vital role in supporting that overall wellness mission.  #StayBlissful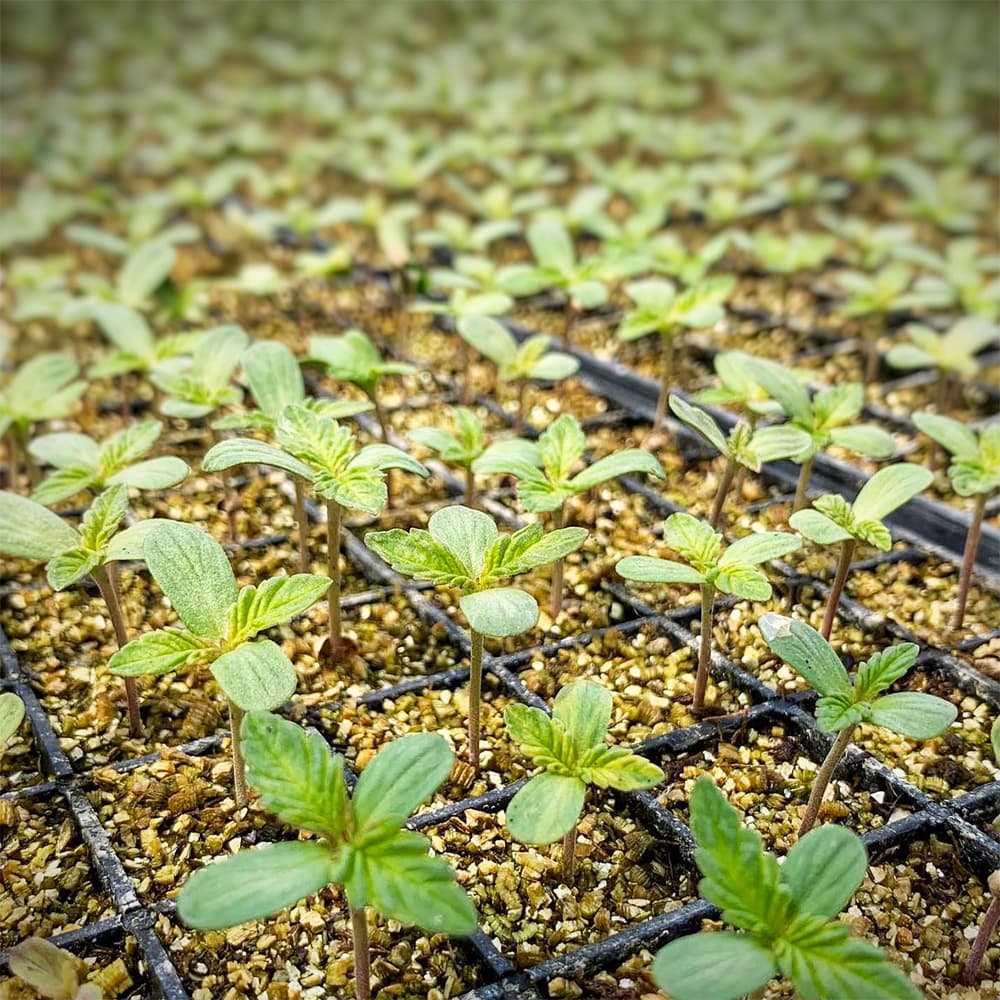 WELL TENDED, THAT IDEA GROWS INTO SOMETHING VERY MAGICAL.
The first cannabis magic happened on a Tibetan plateau over 28 million years ago, and it's use has been documented for over 12,000 years. Our farming partners (FSOil®) ensure the plants are grown organically in beautiful Oregon – they are dried, processed, and extracted on the same farm they began their journey on. This traceability is a key component to building a product that consumers can trust.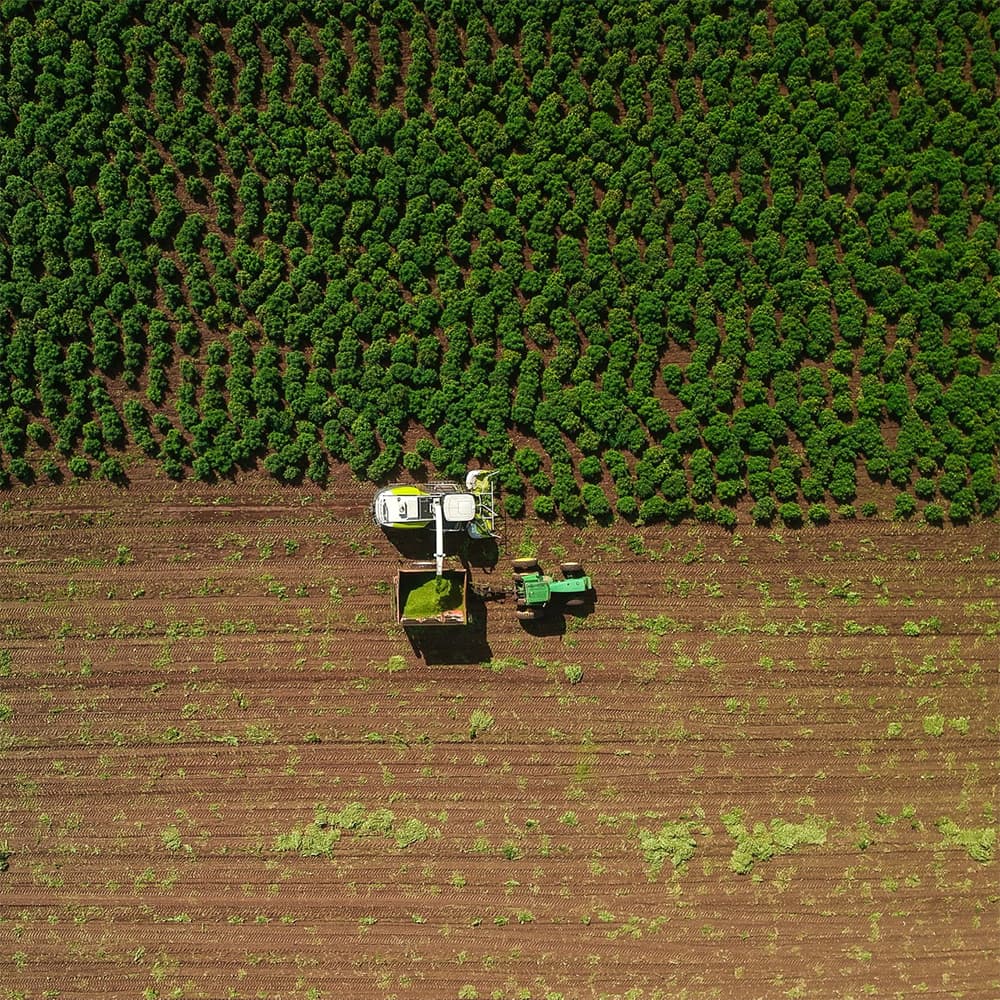 FLOWERED & FULL OF TRICHOMES, WE ARE READY FOR HARVEST.
Generations of farming experience tells the FSOil® team exactly when to harvest. The organic plants are tested for Delta-9 THC levels, and cut when they reach peak Trichome activity. Our process ensures each plant is offering a healthy balance of cannabinoid resins, terpenes, polyphenols, fats, waxes, and more. This is a key component to the mission of creating products that deliver a full "Entourage Effect".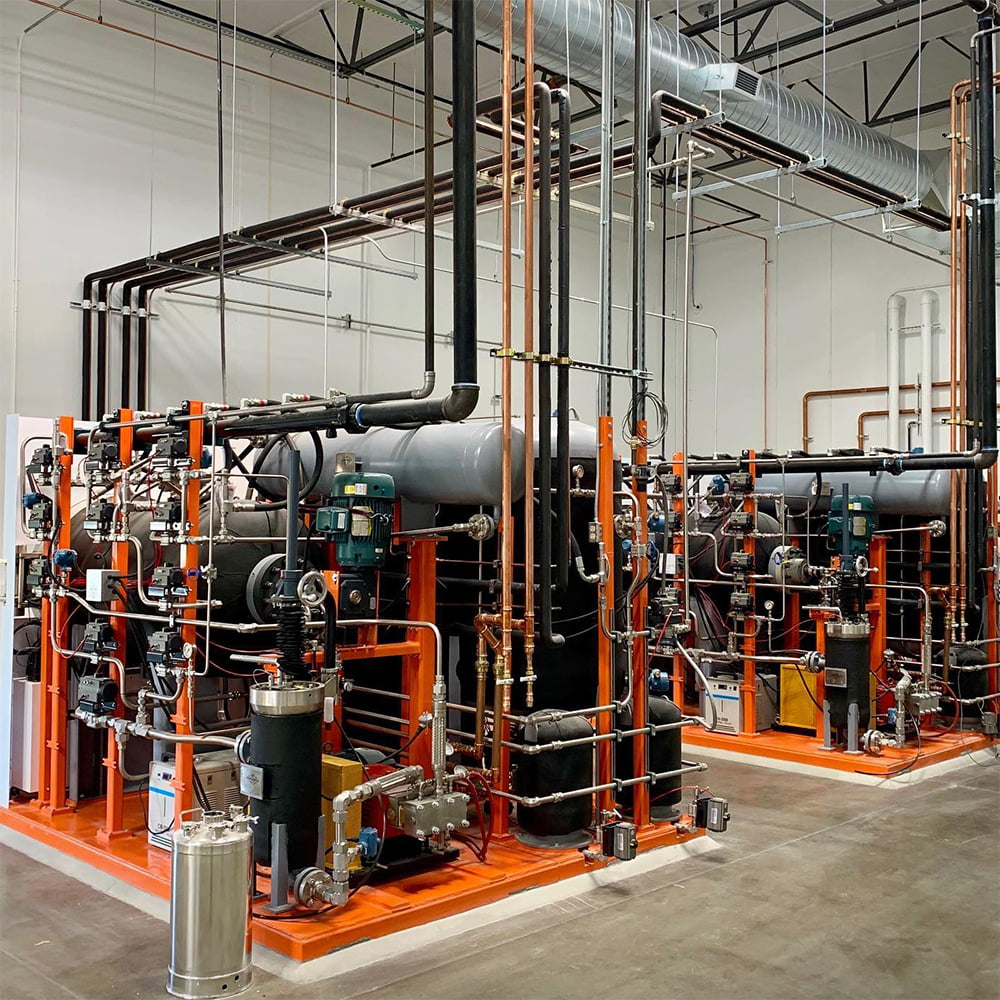 OUR EXTRACTION TEAM USES SUPER AND SUB CRITICAL CLEAN CO2 TECHNOLOGY.
CO2 Extraction technology is highly selective as compared with most solvent-based methods of botanical extraction. Our ultimate goal is to keep as much of the original plant profile intact after extraction. This ensures that our customers receive rich, complex hemp extracts that when combined with medicinal botanicals, offer the best wellness outcome – Homeostasis.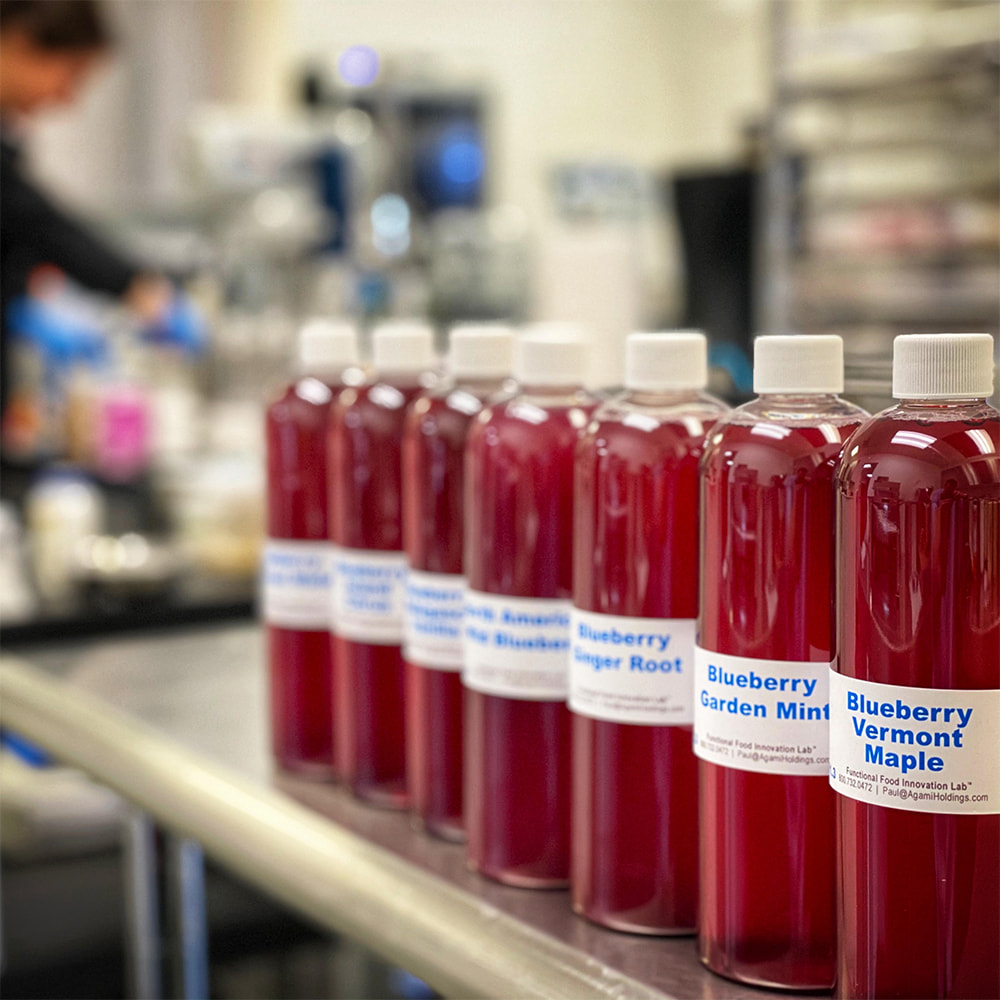 OUR DISRUPTIVE INNOVATION PRODUCES EFFECTIVE HEMP WELLNESS FORMULAS.
Innovation is a huge part of the Blissful Plant® mission. Our ultimate goal is to solve consumer problems with products and a brand that you can trust. We must deliver on it's promise – every Blissful® product is created in our own Functional Food Innovation Lab® by our Chief Innovation Officer Paul Frantellizzi.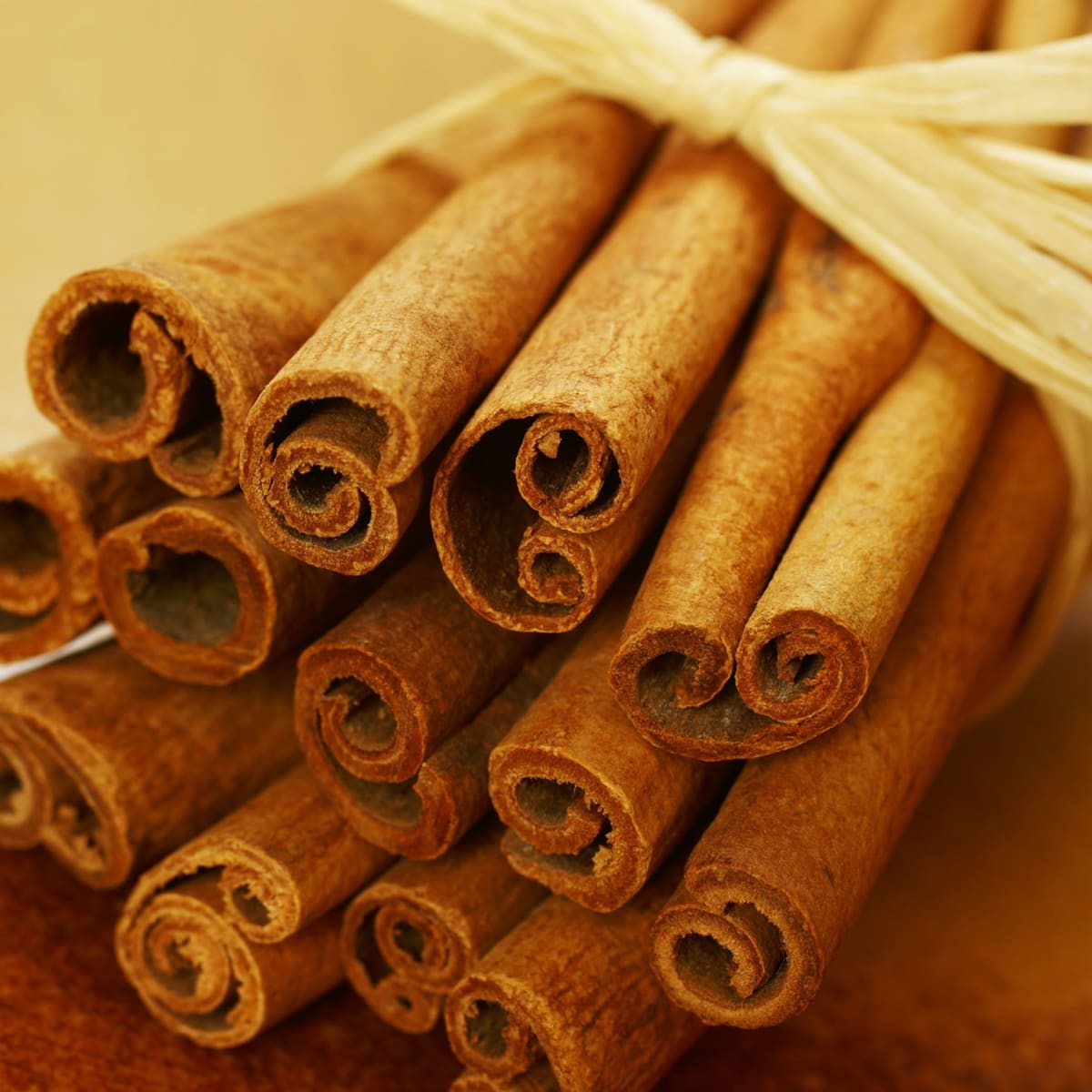 THE INTEGRATION OF USDA ORGANIC BOTANICALS, TCM, AND AYURVEDA.
The Blissful innovation team incorporates USDA Organic botanicals from Japan, India, South America, Asia, and many more exotic places. We continuously search the world for the best and most efficacious plant extracts in order to deliver a premium product to you, our customer. We rely on a vast botanical history to guide us, and we let the plants tell their story in every product.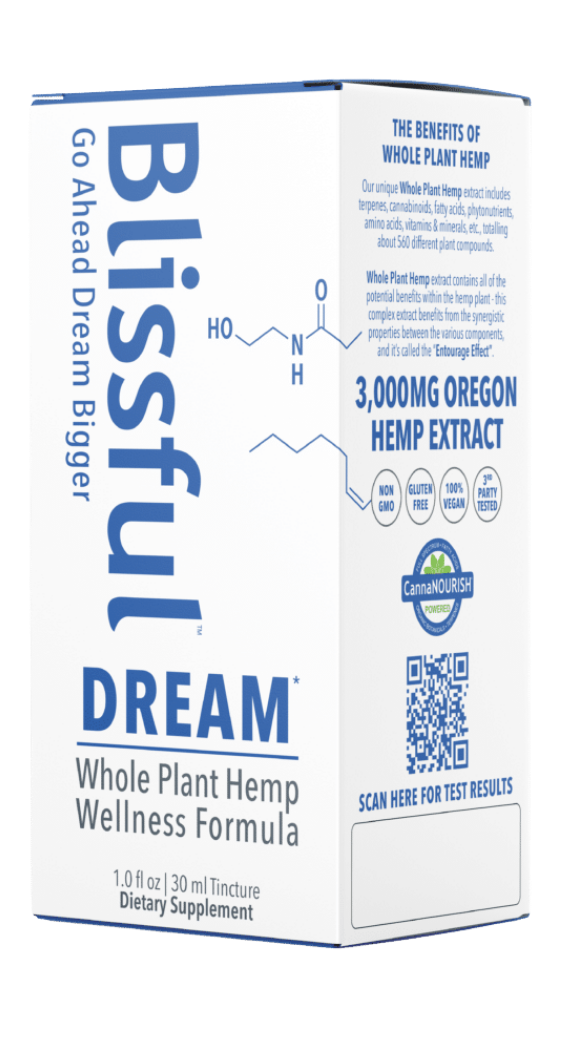 FDA COMPLIANT INNOVATIVE PRODUCT DESIGN AND PACKAGING.
As a team, we study current legislation, FDA regulations, and we rely heavily on our legal team for guidance (Hoban Law®), as well as our internal compliance team for accurate labelling and package design. Ultimately, we want you, the consumer to fully understand the package, it's contents, and the best way to utilize our formulas to optimize your health.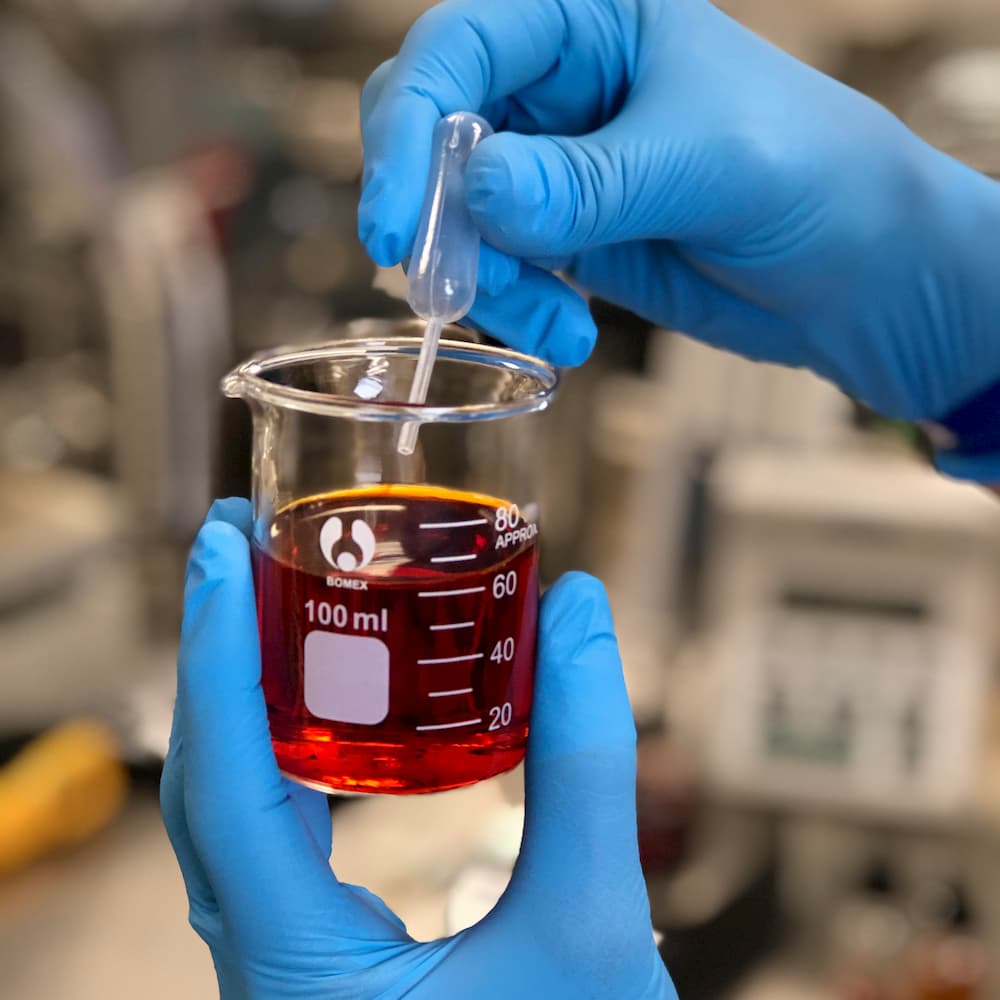 FULL TRANSPARENCY, STRINGENT GMPs, AND THIRD PARTY TESTING.
We understand cGMP standards, and we are passionate about using clean, organic ingredients, accurate lab testing, recall plans, SOP's, process documents, etc., it's simply in our DNA. The Blissful® team is always relying on the past to guide us with regards to compliance, regulations, etc., while also looking for new ideas, better ways to execute and deliver the best and safest product possible.
WHAT'S NEXT FOR BLISSFUL PLANT®?
We are going to stay focused on what you need to lead a more #BlissfulLife. We will keep listening, keep innovating, and stay focused on delivering the most effective products available.
LET'S HAVE FUN ON THIS BLISSFUL JOURNEY TOGETHER!